, 2022-10-15 08:19:00,
Every year, on the occasion of Makar Sankranti, one of the most remote parts of India, Lohit district in Arunachal Pradesh becomes a busy hub with thousands of people coming in from all over India and Nepal. The otherwise quiet and remote area of Parshuram Kund, approximately 21 km north of Teju in Lohit district, sees tens of thousands of pilgrims and sadhus.

Read more: Pretty small towns to explore in Arunachal Pradesh
We are talking about the Hindu pilgrimage site of Parshuram Kund. The place gets its name from the sage and Lord Parshuram, who was also the sixth incarnation of Lord Vishnu.
You don't have to be a devotee to visit Parshuram Kund. Even if you are visiting the place just as a tourist, which would be a rare thing in itself, you can enjoy nature's canvas, that is, Parshuram Kund. Lohit district is not exactly on every traveller's itinerary. It is one of the least visited places in Arunachal. Bad road conditions and the remoteness of the location are two big factors.
Parshuram Kund, as a place, is a spectacular destination. Pristine aquamarine Lohit river cuts through the valley, creating one of the most beautiful views you will see in Arunachal Pradesh. This pilgrimage site is located on the lower reaches of the Lohit river, and it is here where thousands of pilgrims come to take a dip in the waters of the holy site. Interestingly, the site is also surrounded by rudraksha trees whose fruit is considered holy by the Hindus.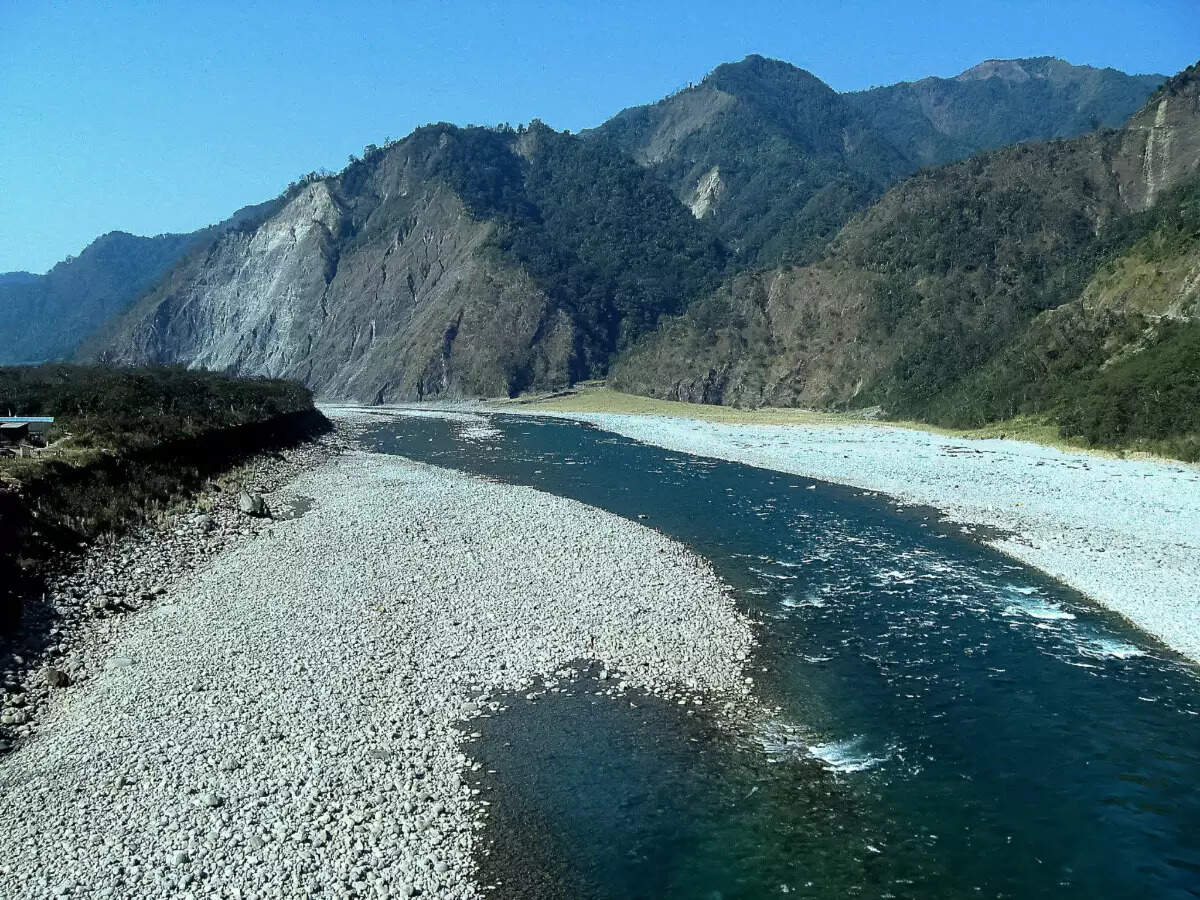 So why is Parshuram Kund so…
,
To read the original article from timesofindia.indiatimes.com, Click here