, 2023-03-24 07:35:24,
With sargassum seaweed making an unprecedented comeback in Cancun and the Mexican Caribbean, travelers are scrambling to find fun alternatives to otherwise beautiful white-sand beaches.
Fortunately, Cancun visitors can find plenty of nearby action-packed adventure and amusement parks that are fun for the whole family.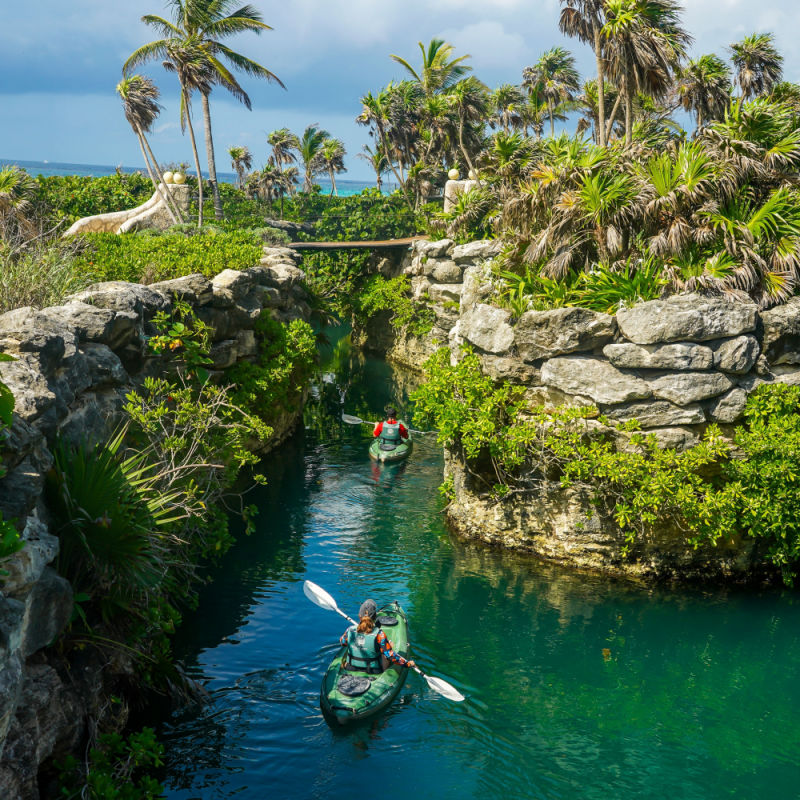 Destinations like Cancun, Cozumel, and especially Playa del Carmen and Tulum have been plagued by massive amounts of sargassum seaweed.
With the sargassum forecast painting a bleak picture for the coming weeks, visitors are increasingly opting for seaweed-free activities like cenotes, lagoons – and theme parks. 
Travelers can enjoy a range of attractions in several Mexican Caribbean theme parks; from thrilling rides to ecoadventures, here's everything travelers need to know about these fun alternatives to sargassum-filled beaches.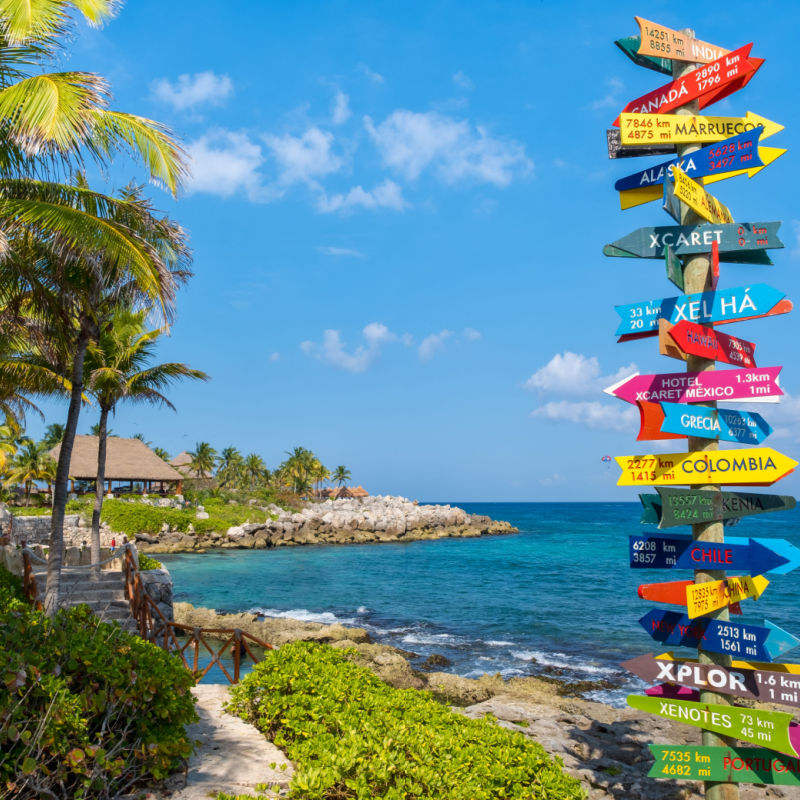 Xcaret Park: Best Eco-Adventure Theme Park
Situated just 75 kilometers south of Cancun, Xcaret Park is a legendary attraction full of eco-adventures.
With over 50 different outdoor and indoor experiences, Xcaret is fun for the whole family, although it's great for a variety of travelers.
The popular park has earned more than 90,000 guest reviews on Google, making it one of the most revered outdoor attractions in the region.
Top 5 Travel Insurance Plans For 2023 Starting At $10 Per Week
,
To read the original article from thecancunsun.com, Click here
Private Internet Access gives you unparalleled access to thousands of next-gen servers in over 83 countries and each US state. Your VPN experience will always be fast, smooth, and reliable.