, 2022-12-14 17:49:00,
By AG STAFF
•
December 15, 2022
Image credit: Luke Allen, Author provided
Snakes have clitorises, and we have a full anatomical description of them for the first time. "But why is this important?" we hear you ask.
In research published in Proceedings of the Royal Society B, we describe the size and shape of the snake clitoris (or hemiclitores) across nine species.
We also closely studied the cellular makeup of the clitoris in Australian death adders, finding it to be composed of erectile tissue and bundles of nerves.
The discovery of what appears to be a functional clitoris offers a new perspective on snake courtship and mating.
Related:

Australia's 10 most dangerous snakes
Finding the snake clitoris
As part of her PhD research, our student Megan Folwell at the University of Adelaide had been dissecting snake specimens in museums. She came across a heart-shaped structure in the female tail, nestled between two scent glands, that she thought was the clitoris (or the hemiclitores, as it is called in snakes) and showed me.
I wasn't sure what we were looking at, so we got in touch with Patricia Brennan at Mount Holyoke College in the US, who is an expert in how genitals have evolved in vertebrates.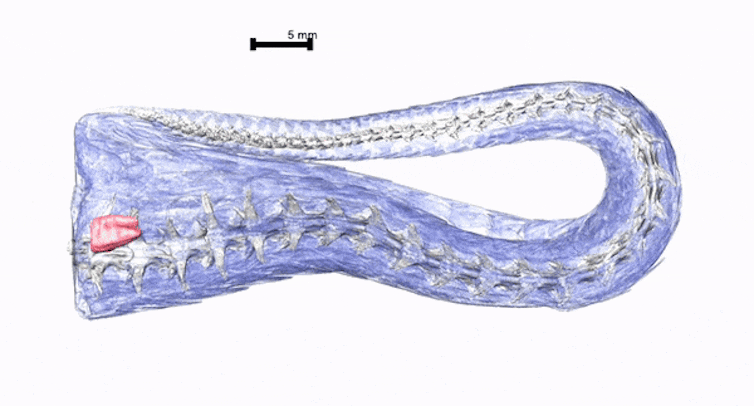 On closer inspection, we found it was a structure full of red blood cells and nerve tissue, as we would expect for erectile…
,
To read the original article from news.google.com, Click here
With over 15 years experience, Cyber Ghost VPN is a global leader in digital privacy and security. Used by over 38 million people worldwide, and rated 4.8 out of 5 on Trustpilot by over 13,500+ reviewers.