, 2023-03-18 10:42:00,
Changing perceptions one visitor at a time
Oakland, Calif. – Even to the ephemeral visitor, it's nearly impossible to overlook the passion and pride Oakland residents hold for their beloved city of approximately 425,000 denizens. For good reason. Spend a little time here and you'll quickly discover that inside this California city often noted for its sharper edges, lies an vital undercurrent of creative energy, determination and cultural delights. The stunning scenic beauty and natural wonders add to the many surprises you'll discover in this proud city.
A city of bold contrasts, visitors can curate their very own adventure among Oakland's amazingly diverse array of travel experiences. Start your day with a contemplative morning amidst the towering Redwoods or a stroll and bite around the waterfront at the famed Jack London Square. Spend your day exploring thought-provoking museums and art galleries or plunge into the frenetic fun of urban hustle and bustle. A colorful mosaic of neighborhoods, Oakland's charm blends in all directions throughout its 78 square miles. From breathtaking scenery to urban delights, there's something for everyone. Yes, let's Visit Oakland!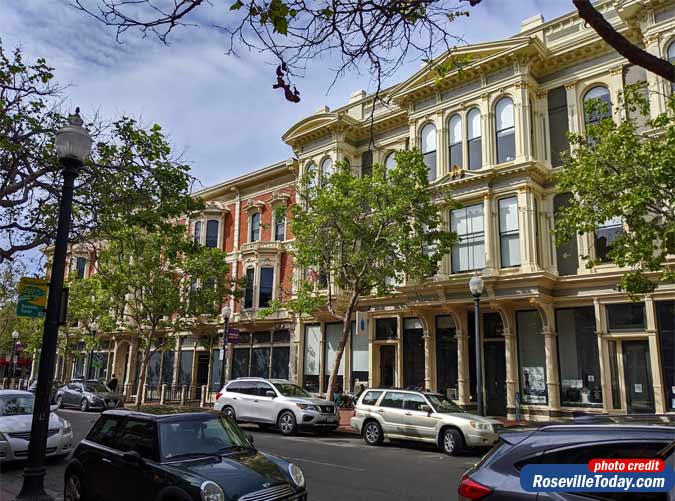 Things to Do in Oakland
Art Route
Impossible to miss, massive murals and art fixtures around Oakland serve as one of the compelling and colorful clues to the creative happenings and expressive statements being made throughout the city. Art Route Oakland captures the spirit with a free, self-guided…
,
To read the original article from www.rosevilletoday.com, Click here
With over 15 years experience, Cyber Ghost VPN is a global leader in digital privacy and security. Used by over 38 million people worldwide, and rated 4.8 out of 5 on Trustpilot by over 13,500+ reviewers.