Staff, 2022-11-23 08:13:55,
Meet Thinus van der Westhuizen, the fourth* South African chef to be awarded a coveted Michelin star! The 33-year-old is the head chef of 99 Sushi Bar in Abu Dhabi in the United Arab Emirates (UAE), one of the first establishments to be awarded a Michelin star in the Middle Eastern country for the inaugural Michelin Guide Abu Dhabi.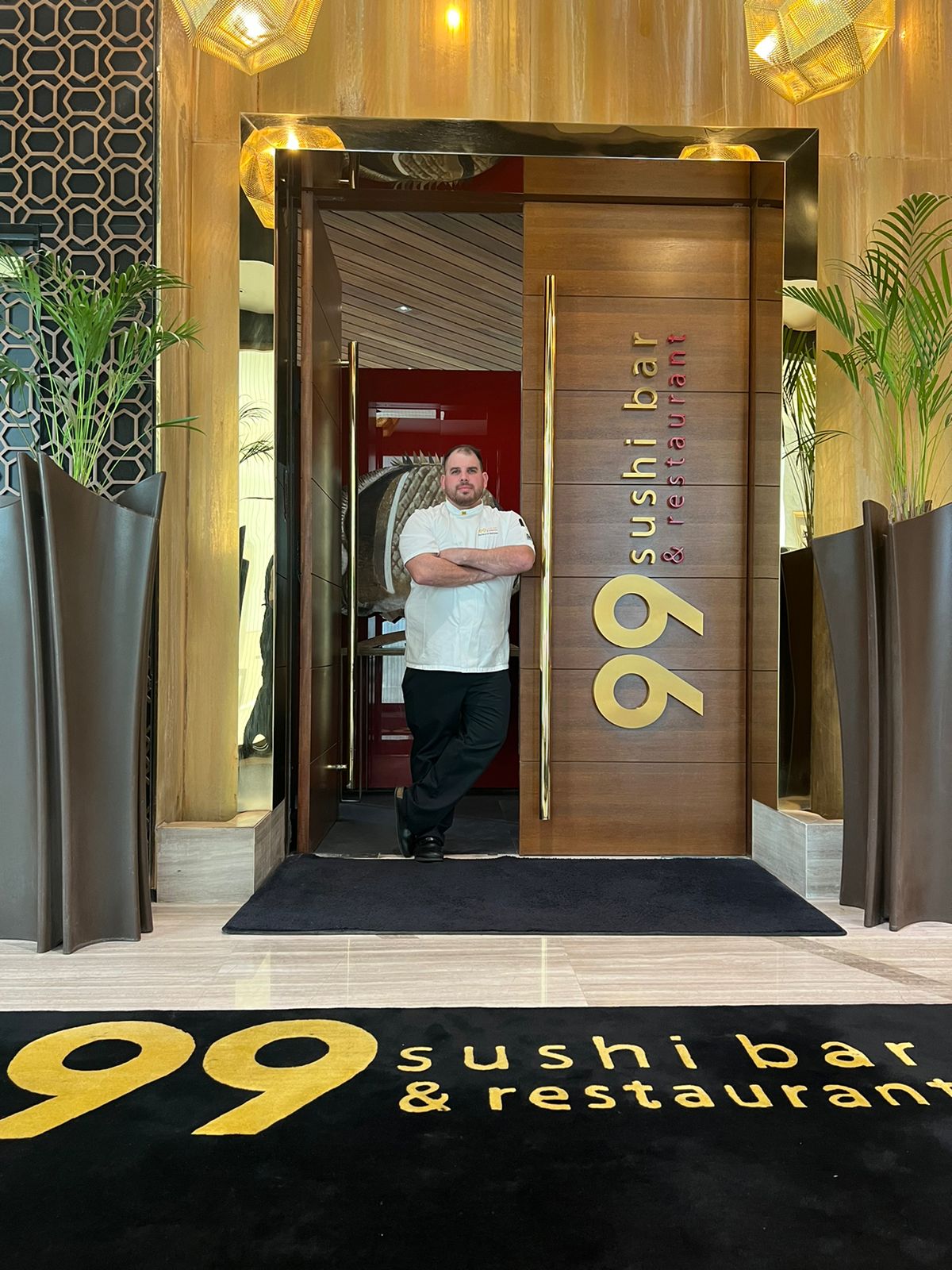 Japanese cuisine is not exactly what you'd expect a boy from Pretoria to be excelling in, but then Thinus is no ordinary guy. Creating sushi requires the kind of respect and discipline that he thrives on. Thinus is a man with an incredible mind set… Just a few years ago the young South African – who was living in Mozambique at the time – suffered a couple of epilepsy-like fits, and travelled back to Johannesburg where he was diagnosed with brain cancer on a Wednesday and operated on two days later.
But instead of wallowing in self-pity, Thinus treated the golf-size tumour like something he just needed to get out of his path – and used his positive mind-set to make it through the chemo and radiation by focussing on a fabulous future without cancer. In an interview with Op en Wakker (see below), he also said he's incredibly grateful that he was one of the lucky ones whose tumour, on the right side of his brain, was not so difficult to remove.
Thinus (known as Chef T) never quite dreamt so big that he…
,
To read the original article from news.google.com, Click here
With over 15 years experience, Cyber Ghost VPN is a global leader in digital privacy and security. Used by over 38 million people worldwide, and rated 4.8 out of 5 on Trustpilot by over 13,500+ reviewers.