, 2022-09-10 03:37:00,
Global Solo Challenge: How do you get power when sailing around the world?
by Global Solo Challenge 10 Sep 08:37 UTC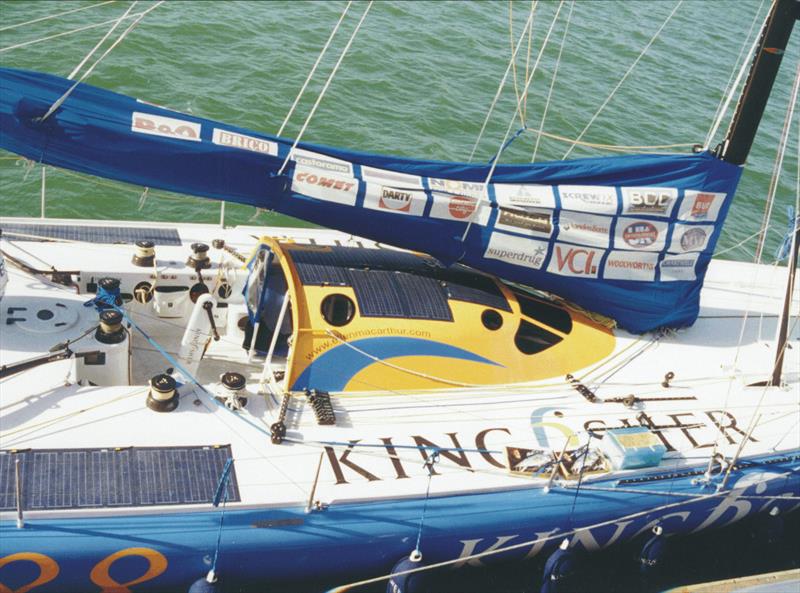 Solar panels in a yacht © Global Solo Challenge

Whilst the sailing world is undoubtedly grateful to companies like Raymarine for the incredible safety and information technologies that we now take as standard when we are at sea, we have to remember that every one of these devices takes power.

The electronic self-steering gear, the chart-plotter, the radar, the radio, and other devices all require power, as well of course, as the traditional powered devices like the refrigerator, the freezer, the lighting systems, the desalinator…

On yachts, this power comes typically from a series of batteries, and generally, there will be two distinct systems. The first is the engine battery, used like a car battery to start the engine and the other is the 'house' or 'hotel' system, which will be a bank of batteries that will power all the other devices. These will normally be in banks, and the number of batteries and their power depends on the requirements of the particular boat.

Recharging these batteries and providing sufficient power to keep the batteries charged, and consequently healthy for a long voyage, is a subject that the entrants to the Global Solo Challenge (GSC) will be thinking about, as they will be away from…
,
To read the original article from www.sail-world.com, Click here