Staff, 2022-09-07 17:05:48,
A UNESCO world heritage site, Serengeti National Park is famous for the "greatest show on earth", a phenomenon where millions of white-bearded wildebeest move inexorably through the African savannah, to cross the Mara River. Mingling with this mass of gnu – on the open grasslands – are lively gatherings of Grant's Zebra, where stallions shepherd their harems toward the dangerous crossings, where fat Nile crocodiles skulk. Antelope like Common eland, topi and Thompson's gazelle join in the melee.
Image by Jay Roode
Following the aggregations of herbivores, on the plains of this unspoiled ecosystem, are hundreds of predators, satiated by regular meals with easy hunting. The lion and leopard population are impressive, hyena clans thrive, African wild dog, East African cheetah and python have their fill. All in all, the migration is a miracle of nature, guaranteeing adrenaline-fuelled adventure for safari goers.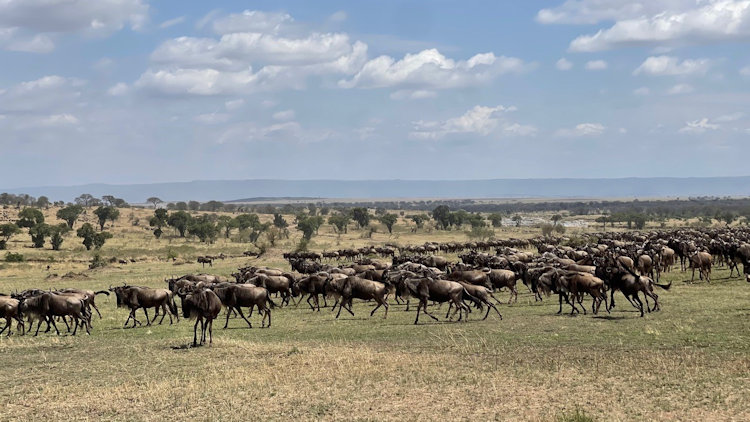 Image by Gillian McLaren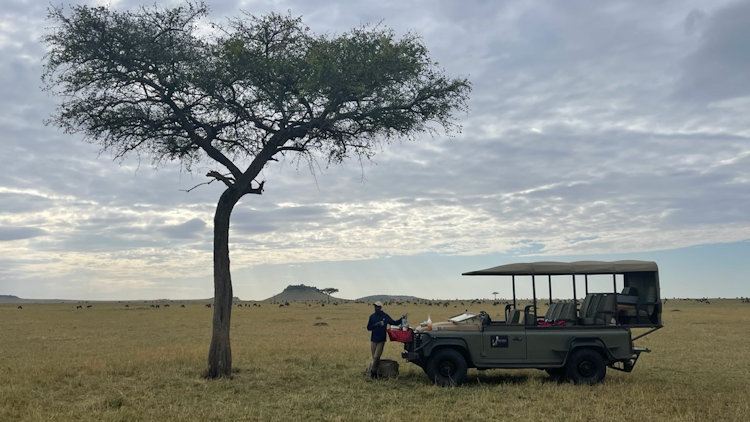 Image by Gillian McLaren
Spectacular birding includes specials like Fishcher's lovebird, rufous-tailed weaver, grey-breasted spurfowl, yellow-necked spurfowl and yellow-throated sandgrouse, a few of over 500 avian species. The image below is a white-headed buffalo weaver.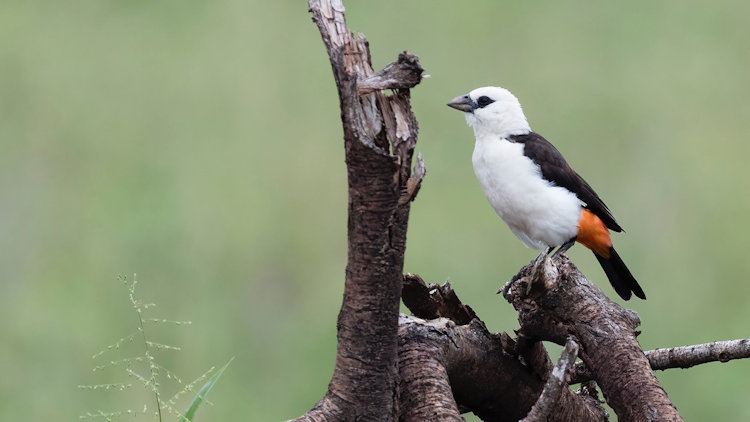 Image by Jay Roode
Offering guests one of the best positions to witness crossings – which occur spontaneously at unpredictable times and are frequently aborted when the migrants sense danger – is Osero Exclusive-Use Mobile Camp. Pitched in the…
,
To read the original article from www.luxurytravelmagazine.com, Click here