Staff, 2022-12-01 20:00:00,
The direct connection between Dubai International Airport (DXB) and Auckland International Airport (AKL) has been restored, with Emirates reconnecting its daily direct service from its Middle Eastern hub. The Emirates Airbus A380 (registration A6-EVG) departed from Dubai at 10:20 on December 1st, arriving in New Zealand's largest city this morning, December 2nd, at 11:38. Flight duration sitting at 15:35.
De-linking Dubai to Auckland via Malaysia
Before the aviation shake-up of COVID-19, Emirates had operated directly from Dubai to Auckland since 2016 and once operated three A380s simultaneously via the Australian cities of Brisbane, Sydney, and Melbourne. However, more recently, travelers have traveled via Kuala Lumpur on Boeing 777s, as Emirates adopted this route since the world shut its doors.
The direct flight will entice passengers to take advantage of a one-stop connection through its Dubai hub onto its extensive African, Middle Eastern, and European network. Emirates will follow the below schedule daily to the City of Sails (Auckland).
Depart Dubai International Airport (DXB) at 10:20, arriving at Auckland International Airport (AKL) at 11:20 the following day
Depart Auckland International Airport (AKL) at 21:15, arriving at Dubai International Airport (DXB) at 05:25 the following day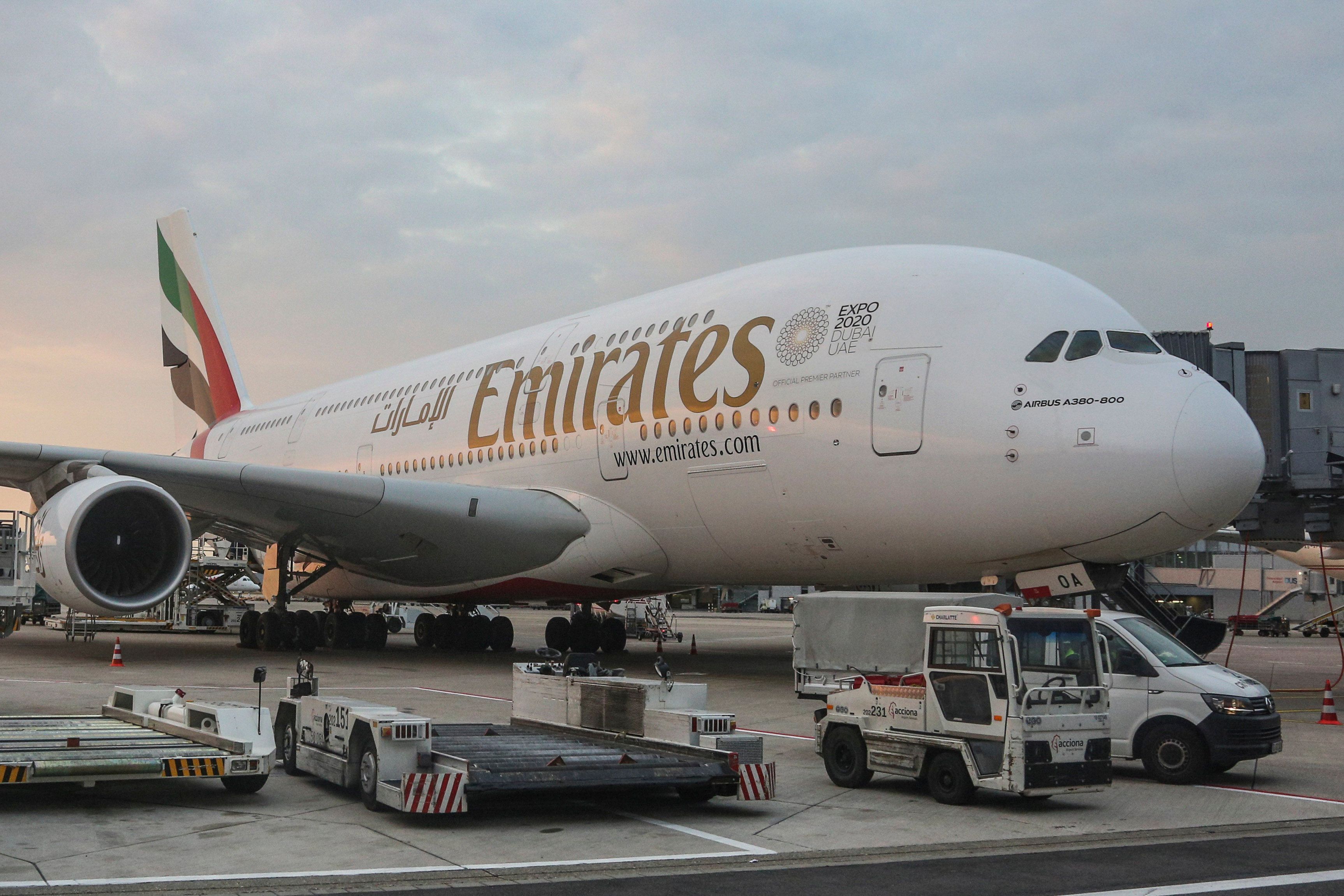 Photo: Getty Images
The full range of Emirates products on offer
Emirates will offer all 4…
,
To read the original article from news.google.com, Click here
With over 15 years experience, Cyber Ghost VPN is a global leader in digital privacy and security. Used by over 38 million people worldwide, and rated 4.8 out of 5 on Trustpilot by over 13,500+ reviewers.