Staff, 2022-09-28 16:55:21,
Cryptotourism? Don't tell me you're surprised.
On Tuesday, Binance, a cryptocurrency exchange, announced that it was, in honor of World Tourism Day, giving away $50,000 (in cryptocurrency) as the prize in a scavenger hunt, which will take place in Estonia and Nigeria.
I honestly do believe that cryptocurrency will, increasingly, gain legitimacy. As will, I dearly hope, World Tourism Day, created and promoted by the United Nations World Tourism Organization. The most prominent news organizations that covered 2022's World Tourism Day were … well, I'm not quite sure which was most prominent. Was it the Namibia Economist? The Arunachal Times? The Patriotic Vanguard? Buro Happold? In the first three pages of results after searching "World Tourism Day" and then looking under "news," not a single media company more prominent than those mentioned above had written about it.
However, the marriage of cryptocurrency and World Tourism Day can be seen as yet further evidence of the perception that travel is powerful: A crypto exchange, serving an industry that's widely thought to be in the deepest of deep winters, is turning to tourism for help.
And, speaking of the U.N. …
Mid-September saw U.N. Week, when leaders gather from around the world to convene in the General Assembly. The result was that New York City was thick with world leaders. I met two last week.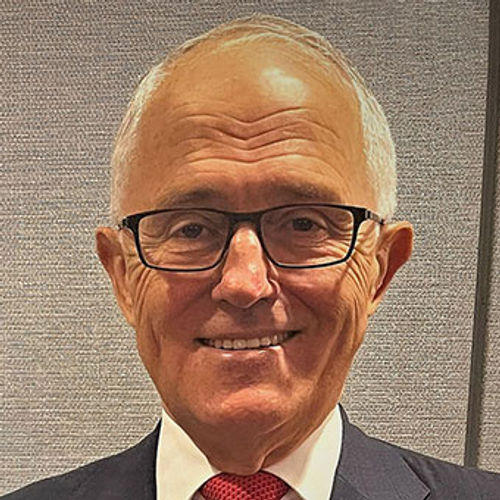 Malcolm Turnbull
Two, that is, if you're willing to accept a former prime minister as a world leader. I…
,
To read the original article from www.travelweekly.com, Click here