Staff, 2023-01-23 23:05:00,
The regional carrier is ready to resume flights to Antananarivo as of the end of January.
Airlink, South Africa's leading regional carrier, will resume scheduled flights between South Africa and Madagascar from January 30. This follows lifting of a nearly three-year ban on flights between the two nations. Airlink is the only South African airline that operates flights to Madagascar. CEO Rodger Foster said in a statement;
"Airlink, as the designated South African carrier to Madagascar, welcomes the Madagascar government's lifting of the prohibition which lets us re-establish these air services that are vitally important economic, trade and tourism connections between the two countries
Johannesburg's O. R Tambo International Airport is the link between Madagascar and other Southern African countries, including Zimbabwe, Botswana, and Lesotho, to mention a few. This route's resumption will be pivotal in improving tourism and trade with the Island nation.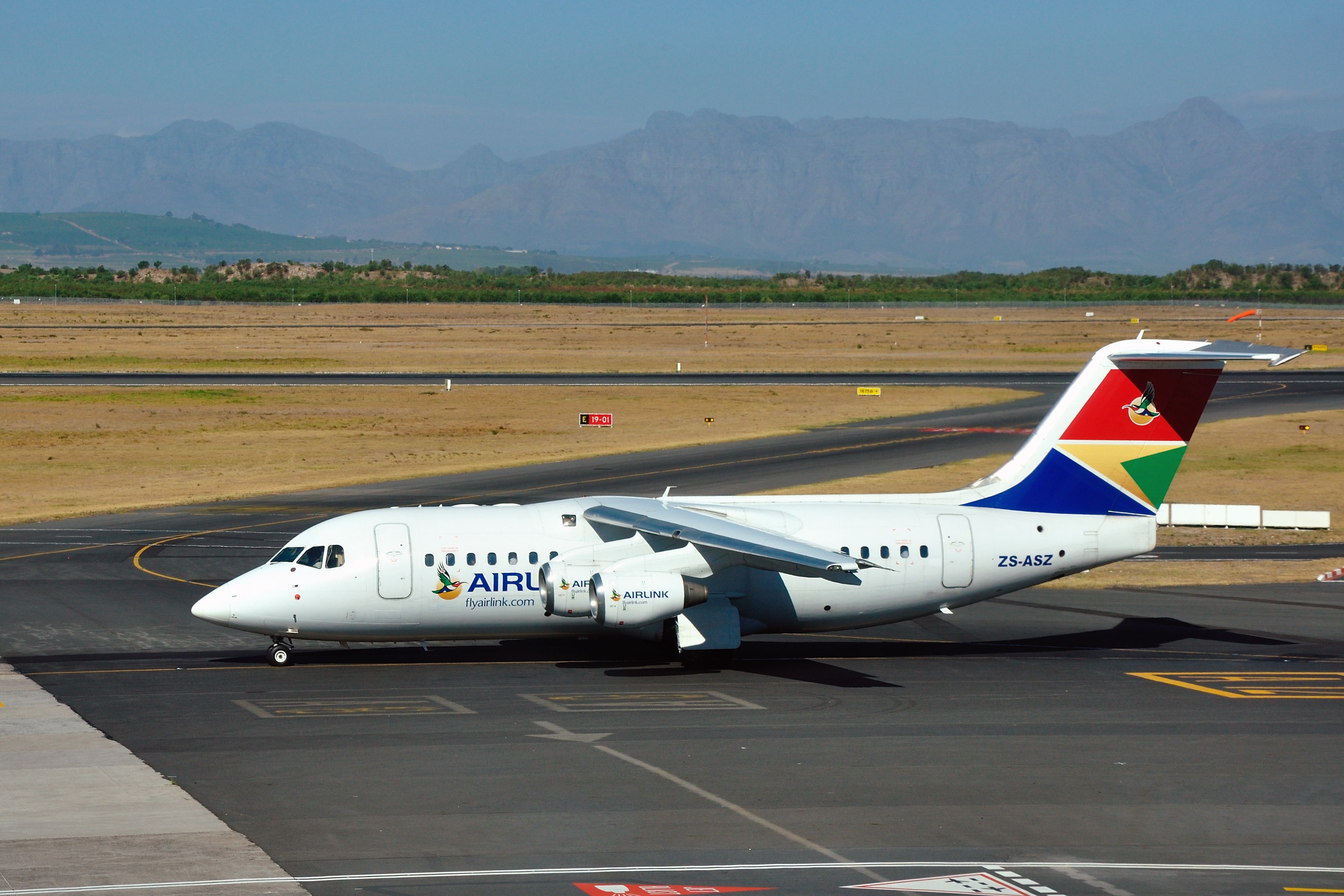 Airlink will be operating its E-Jets which are part of its impressive Embraer fleet. Flights between Johannesburg and Antananarivo will resume on January 30, with a weekly scheduled flight on Mondays. Airlink plans to increase this to three weekly flights from February 14 and hopefully daily flights eventually, depending on the demand.
Reason for the ban on all commercial flights
All…
,
To read the original article from news.google.com, Click here
With over 15 years experience, Cyber Ghost VPN is a global leader in digital privacy and security. Used by over 38 million people worldwide, and rated 4.8 out of 5 on Trustpilot by over 13,500+ reviewers.